Tourism Events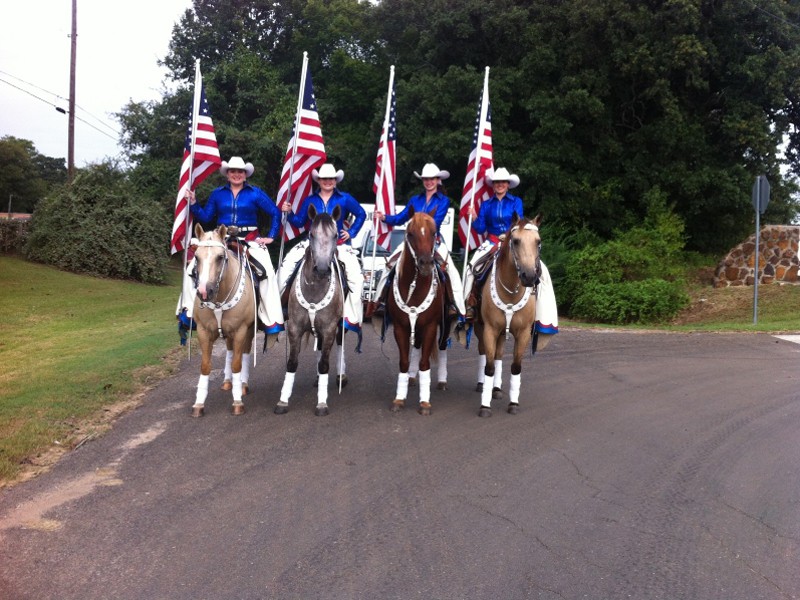 Buffalo Stampede
The Buffalo Chamber of Commerce is pleased to announce the annual 2016 Buffalo Stampede. The Chamber would like to encourage local businesses, groups, or organizations to participate in the parade. The Stampede will also feature a big auction, petting zoo, free admission bounce houses and children's games, food vendors, assorted retail vendors, live music and dance at 7:00pm, free door prizes, raffle, car show, a few surprises, and much, much, more. Planning is still taking place. The Stampede is in Harriman Park on the 3rd Saturday in September on the 17th.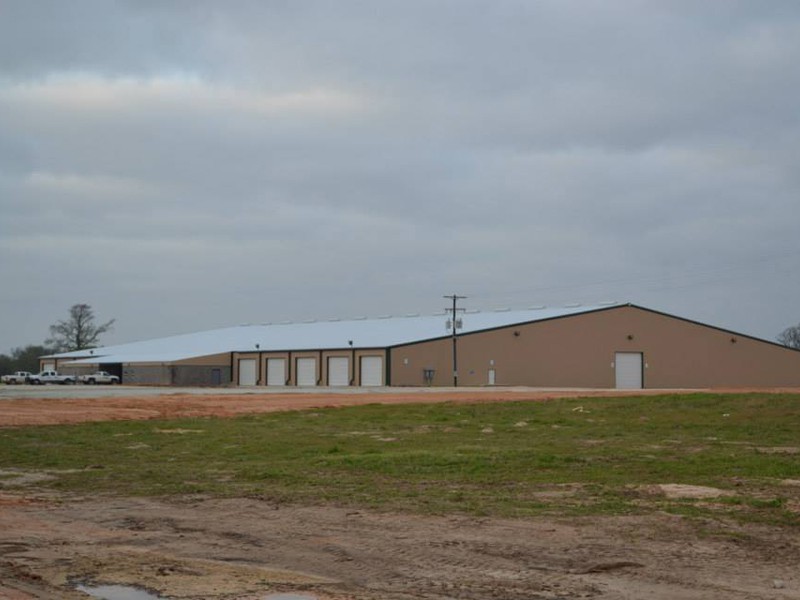 Leon County Expo Center
Leon County Expo Center is a corporation located in Buffalo, Texas. Charitable donations to this organization are deductible. The Leon County Expo Center benefits recreation, sports, leisure, athletics, focusing specifically on fairs, county and other programs. The organization IRS foundation code is a 170(b)(1)(a)(vi) organization, which indicates it receives a substantial part of its support from a governmental unit or the general public. Leon County Expo Center IRS classification is a charitable organization.